Hugger-bi-carbon-taffetas
Hugger-bi-carbon-taffetas
Triumph Street 675 Hugger Carbon Taffetas
Availability: Last stocks remaining - order yours now to avoid disappointment!
155,00€ inc. tax
Carbon wheel washer Street 675 2013> 16
It is composed of "Two" distinct carbon, the sides are composed of carbon Taffetas 3k 170grs, and central band of 12k 196gr.
This visual is abolument "UNIQUE" and is a distinctive sign of our production.
On the inner side this piece is composed of Bi-Axiale carbon 300grs, which will allow to steer the technical resistances as well as its rigidity.
The wheel arch is reinforced by an Aramid band that is designed to withstand all the projections due to the rotation of the tire.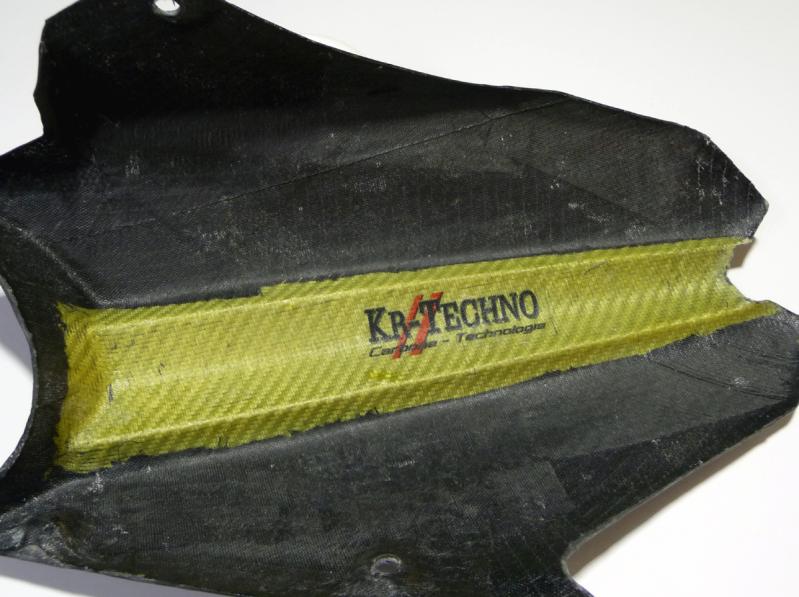 Our parts are made entirely of epoxy resin and by the infusion process (vacuum control)
The finish is an epoxy "glossy" and polished manuelle, which guarantees an unequaled durability as well as a resistance to abrasions and a perfect resistance to U.V.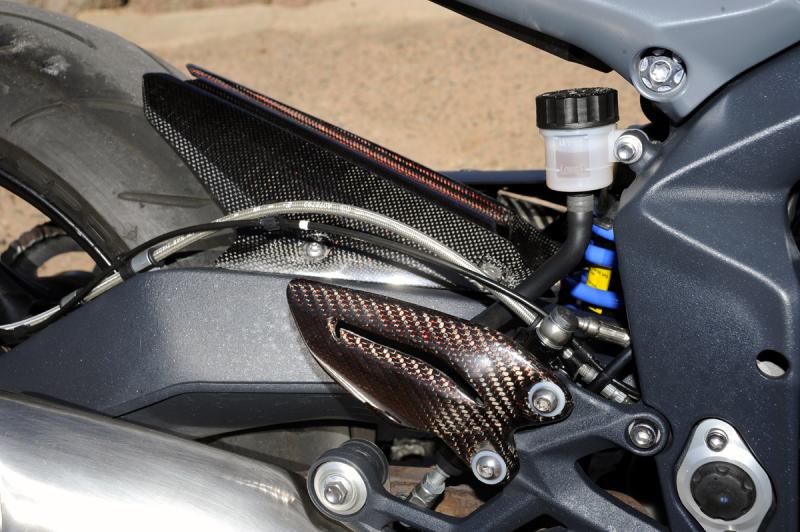 Recommended
Hugger Special Carbon for Street 2013

155,00€ inc. tax