Triumph Street 675 2013 Belly pan Carbon
Triumph Street 675 2013 Belly pan Carbon
Belly pan Full Carbon (2 parts)
Availability: Last stocks remaining - order yours now to avoid disappointment!
285,00€ inc. tax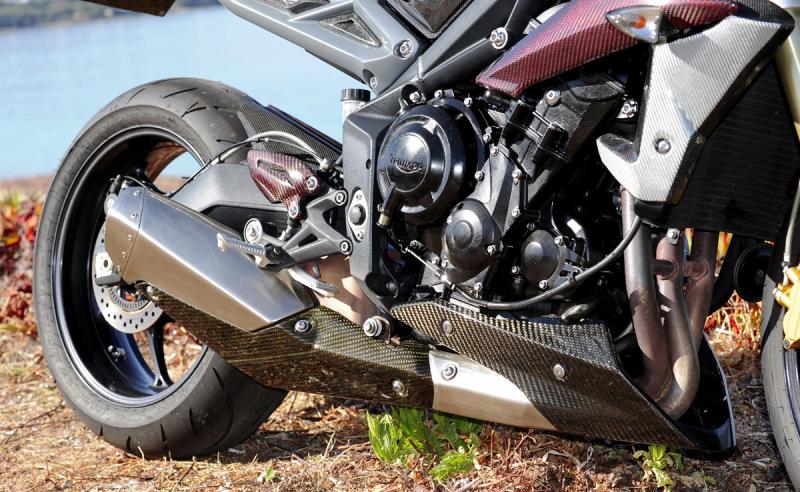 2x2 6k twill carbon fiber cloth. This fiber is the most widely used in the automotive industry. This material is woven tighter than most fabrics
and this will help ensure a straight weave and a better end product.
This material is a high quality PAN fiber, which means that you receive a better quality material than most other fabrics
inner layer:
Biaxial + 45 / -45 degree carbon fiber fabric 12k 400gsm This material is fiber Hyosung H2550. This material is not the best for the visual layer, but is "Structural" it will give your piece a flawless resistance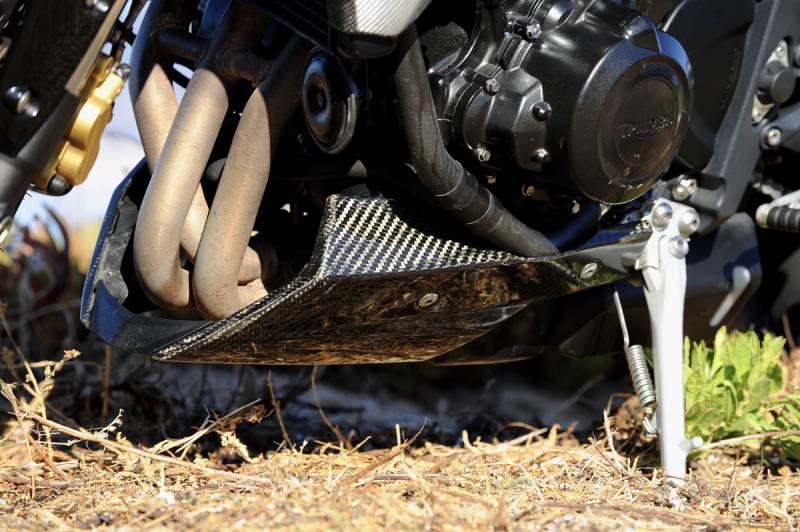 The motor shoe is delivered complete and assembled, the fixing points are 100% compatible with those of Triumph factory
This carbon set is an exemplary finish, and a look resolutely "Racing"
Made of epoxy resin, and by infusion